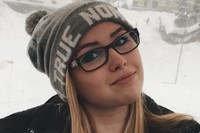 Winner - 2017 Spring Odenza Marketing Group Scholarship
The winner of the Spring 2017 (deadline: March 30, 2017) scholarship is Paige Kahkonen. Paige Kahkonen currently attends Stouffville District Secondary School in Ontario. In the fall, she will be attending Carleton University in Ottawa, where ... More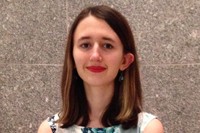 Winner - 2016 Spring Odenza Marketing Group Scholarship
The winner of the spring 2016 (deadline: March 30, 2016) scholarship is Allegra Bradley. Allegra currently attends Brookline High School in Brookline, Massachusetts. In the fall, she will be attending Bryn Mawr College in Philadelphia, where she ...
More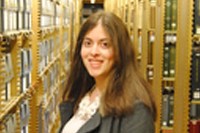 Winner - 2014 Fall Odenza Marketing Group Scholarship
The winner of the fall 2014 (deadline: Sept. 30, 2014) scholarship is Anna Kozak. Anna graduated from Thornhill Secondary School in Thornhill, Ontario. She is currently a Fourth Year Honours English Major at McMaster University with Minors in ...
More